So I have been REALLY M.I.A. from this blog as of recently. It's been pretty crazy - lots of parties, lots of fun stuff going on, lots of just doing absolutely nothing when I get home from work. Hehehe.
On the real though, I have been on the up and up of attempting to get back into blog writing - especially since so much is happening in my life that sometimes I feel like I might lose all the details if I don't write them all down. I feel like I am growing way more sophisticated in my thoughts and feelings towards everything in my life - FINALLY. A huge step for me - it's always been so easy for me to get so wrapped up into things in the moment that I lose sight of really whats in front of me.
I keep promising to post photos on here. I have slowly been testing my photo legs in the shallow end of the photography pool. I am not NEARLY as talented or have "the eye" as some of my dear friends are but I can appreciate beauty and simplistic serenity - no matter where I am - so I try to capture those moments.
Anyways - onto the title of this blog post...as it is to be seen by anyone who knows me, I have grown a huge fondness for fashion. I love all things asymmetrical, modern, clean and sharp. But then on a whole other spectrum I absolutely adore frill, lace, abstract and floral prints, bright colors. I try to mix and match as much as I can and find a few key pieces that I fall in love with and can't get anywhere else.
So it came to my HUGE surprise when my fave fashion blogger,
Fashiontoast
, aka Rumi Neely, designed her very own
dress
for RVCA. She says on her blog that she tapped into her Milla Jovovich circa The Fifth Element for the design of the dress and I absolutely adored it on the spot so much that I had to grab one for myself. =) Happy early Birthday to me!!! It'll probably be too hot to wear it in August but who cares -- I'll still wear it anyway.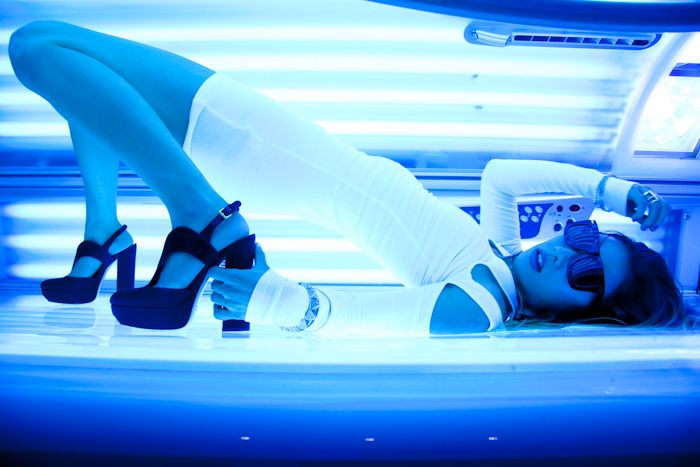 Rumi's dress
The Fifth Element
I got the dress in black because I don't really look good in all white like that. Now all that's left is finding the perfect shoe....I was thinking a Doc Marten boot in a patent leather to bring out the modern/90's feel of the dress. Or to take it up a notch, something like those Jeffrey Campbell's that I absolutely adore. =)